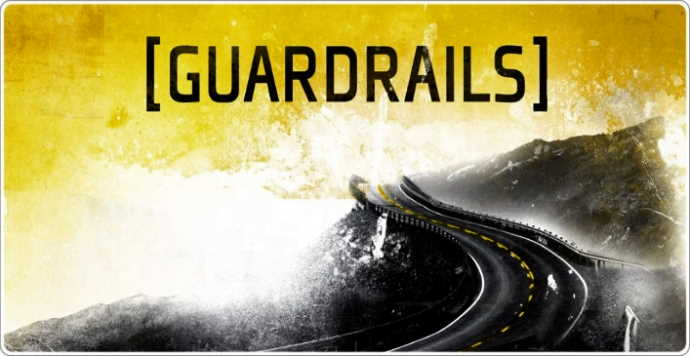 "Alan Briggs offers us six simple principles for becoming a multiplying church. I wish we had had those six principles to build upon twenty years ago." – From the foreword by Dave Ferguson
"This book is a foundational and profound reminder that the effectiveness of the Gospel in our time hinges on our capacity to disciple the nations." – Alan Hirsch, award winning author, founder of Forge Mission Training Network
"The structure he outlines is born out of years of one-on- one discipleship with leaders at every level. If you are serious about creating a multiplying discipleship culture in your church or ministry I highly recommend this book." – Geoff Surratt, Pastor, Leadership coach and author
"Alan Briggs brings passion, creativity and timeless kingdom principles to the adventure of church planting. A great book! Don't miss it." – David Garrison, International Missionary Strategist, Author of Church Planting Movements and A Wind in the House of Islam
"Do you have an intentional process for making disciples?" I will never forget the moment I heard this question. Most people, including me at the time, would have to answer "no".
There is a growing epidemic in the church. Most people have never been discipled and have no idea how to make them. Jesus commanded us to make disciples as we are going through the course of life- working, eating, discussing, driving, playing, praying, listening. Making disciples is not a suggestion; it's a command.
But there's good news, really good news. While not every person will be labeled a leader by others around them, God has put the potential to make disciples in every single follower of Jesus. Making disciples is simple. I would never tell you it's easy, but it's more simple than we think. Without healthy disciples we have no healthy leaders. Without healthy leaders we have no healthy churches. Period. Most churches I encounter are looking for something to grab onto, something to give them focus and keep them on track.
Guardrails: 6 Principles for a Multiplying Church originally started with folks gathered in cafes and breakfast joints trying to learn to obey Jesus and not wander as far from God each week. Then it made it's way into the foundational teaching of our apprenticeship process and the Frontline Church Planting residency. What started on napkins and in weekend equipping sessions will soon release a resource for multiplying disciples and leaders.
I share paradigm shifts and admissions from my own lightbulb moments of returning to the simplicity of Jesus' command to make disciples. It is laced with simple principles, stories for apprentices and discussion questions for groups to work through together.
Guardrails will release September 15th through NavPress.