The speaker is the heart of your home entertainment system. The sound quality, level of bass, and clarity are all determined by the features of your speakers. For some people, it's more convenient to have a set-up that doesn't require you to put anything on top of your TV or dresser. If this sounds like you, then go ahead and get started with building your DIY speaker stand!
Do you have a speaker that is gathering dust? Does it look like this: Well, if you're looking for ways to make your speaker more practical, then read on! You'll be able to use the same stand with different types of speakers and move it from one room to another without having to worry about carrying heavy equipment around the house. And the best part is that these stands are so cheap and easy to make that there's no reason not to give them a try! Let's get started…
How do you make a good speaker stand?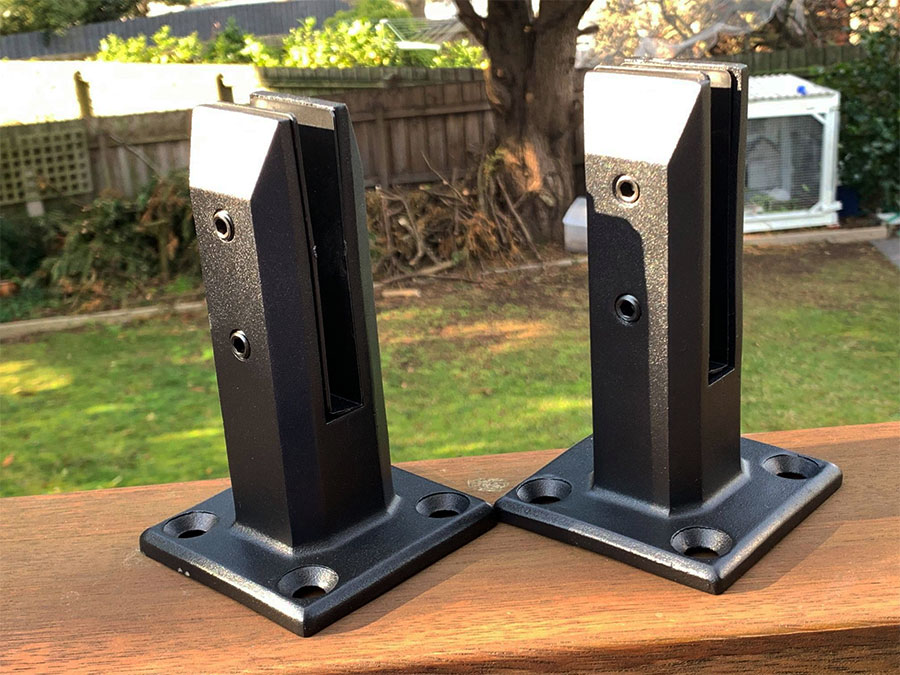 If you're like me and enjoy listening to your favorite music or watching a movie, but don't want to keep the volume on high all the time because of neighbors, then this DIY might be for you, but if you don't want to do it yourself, these are great bookshelf speaker stands. This project will take about 3 hours (plus drying time) and is best suited for people who are handy with tools. You'll need: A drill with a 1/2 inch bit, 4-inch angle grinder w/ cut off wheel attachment, hacksaw w/ blade set at five teeth per inch, MIG welder & gasless flux core wire feeder.
The first step in building your speaker stand is measuring where the base should go and cutting an appropriately sized hole using saws.
We're going to use two pieces of 2×4 lumber that are each 10 inches long, one piece of 1×6 lumber that is 12 inches long, and one 6 inches by the 12-inch board. For the screws, we will use 3/4 inch round head screws which are used in construction work. We'll also need four small nails or finishing nails if you prefer not to have visible screw heads on your project.
DIY speaker stand ideas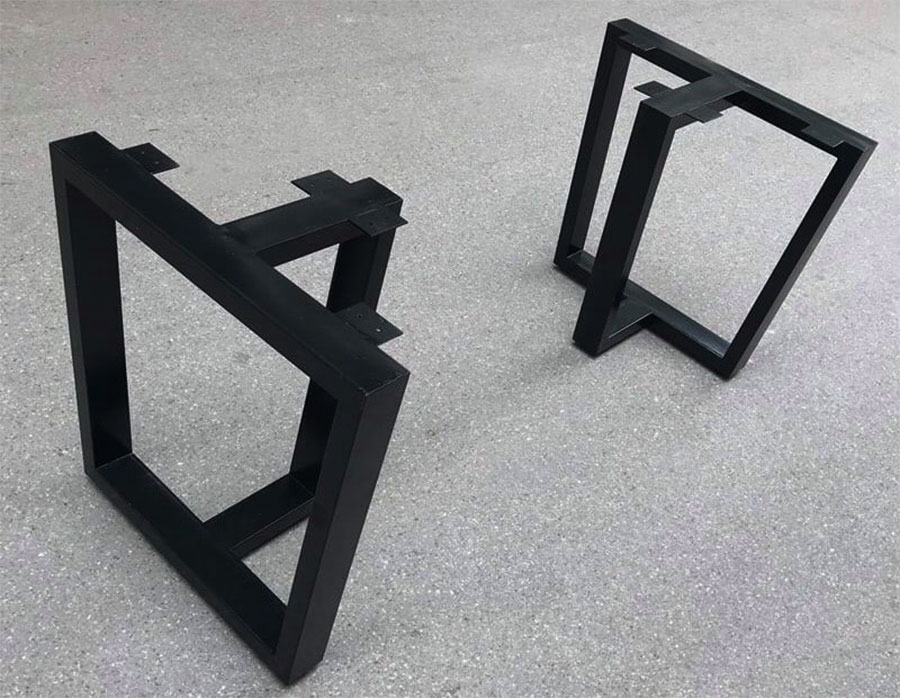 Have you ever walked into a room and realized that your speakers are not at the proper height? This can be a problem when trying to enjoy the sound, but it doesn't have to be. Building a DIY bookshelf speaker stand is easy to solve this problem without spending any money on expensive stands.
Step 1: Measure Your Speakers- This step will require measuring from the top of the speaker down until you reach the desired height. The measurements should include inches and centimeters for accuracy purposes.
Step 2: Purchase Materials Needed For Build- You'll need some wood or another material sturdy enough to hold your speakers in place while also being aesthetical.
Ever since I was a kid, I have always wanted to make my speaker stand. And after years of waiting and saving up the money, I finally did it! It took me about two hours from start to finish. The whole project cost less than $400 total and looks excellent in my living room. Why haven't you built your own yet?
I will show you how easy it is with this blog post. Check out these pictures below for inspiration on what your speaker stand can look like.